Best

Apple

Service
Center in Corporate
Customer Awareness – Apple device repair and servicing is very popular among users. Customers should always look for stores that offer experienced technicians, genuine parts, and warranties.Customers can be easily duped by some stores that claim to have experience working with expensive Apple products. We have been dealing with Apple devices for over 7 years and have 5 stores across Bangalore. You can always come into our store or give us a call

The Most trusted iFix Store – Are you looking for a low-cost service center for your Apple products? Looking for a cheap place can be costly for some. Users who service their devices at local stores end up paying much more than they expected.

These stores claim to have knowledge and expertise in dealing with premium products, but will ultimately end up causing more damage to your product. We provide genuine OEM parts to our customers that are supplied to us by the original OEM suppliers. Stop being duped by these so-called Apple repair experts and come to us instead. We are the most trusted iFix repair experts in Corporate, Bangalore.

Address :Building No.9 1st Cross, 17th Main Rd, HAL 2nd Stage, A Stage, Bengaluru, Karnataka 560008.
Mobile Phone Number : 07676400900
Timings : Monday to Saturday – 10:00 AM to 20:00 PM and on Sundays – 11:00 AM to 18:00 PM
Slide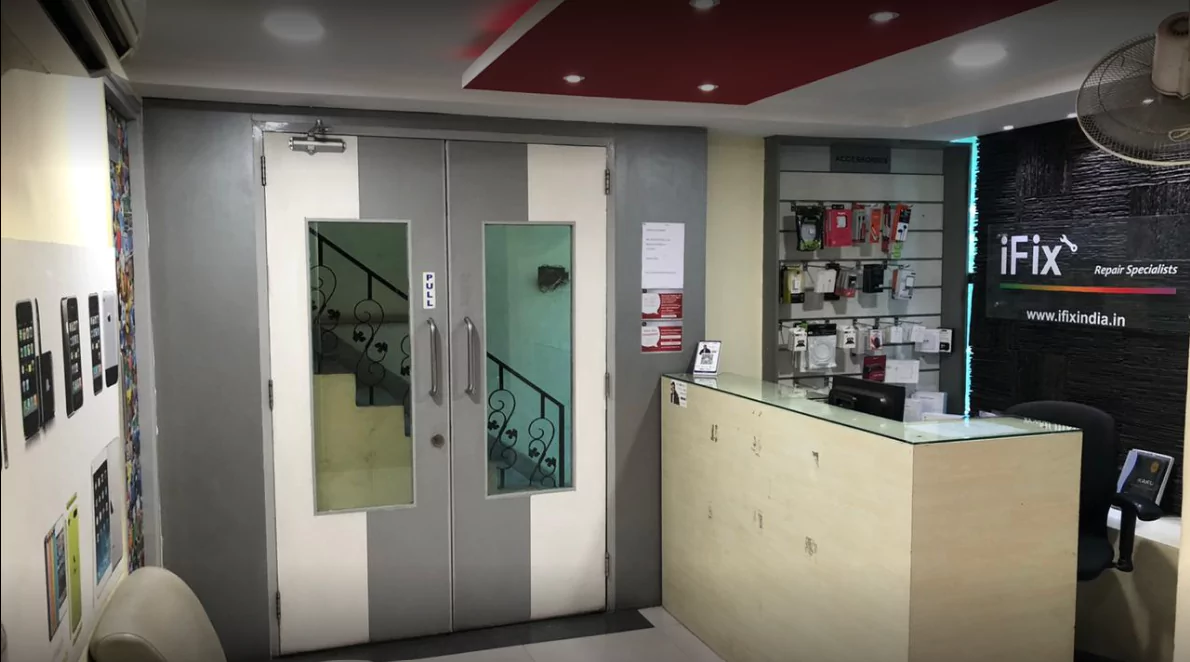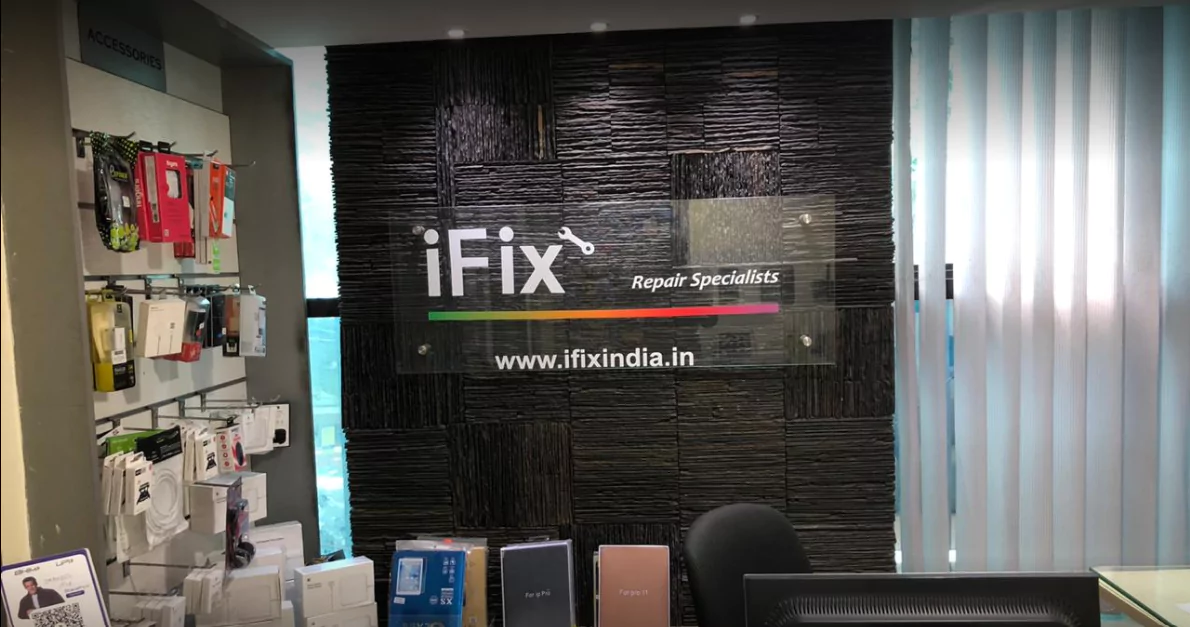 Slide
Slide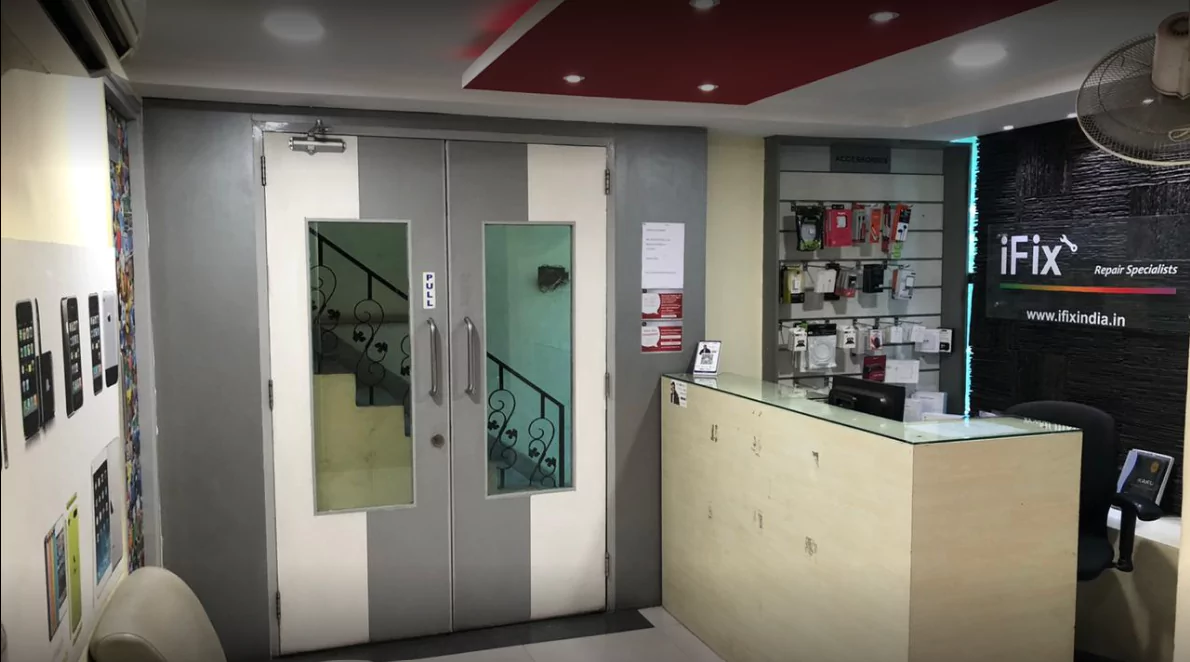 Slide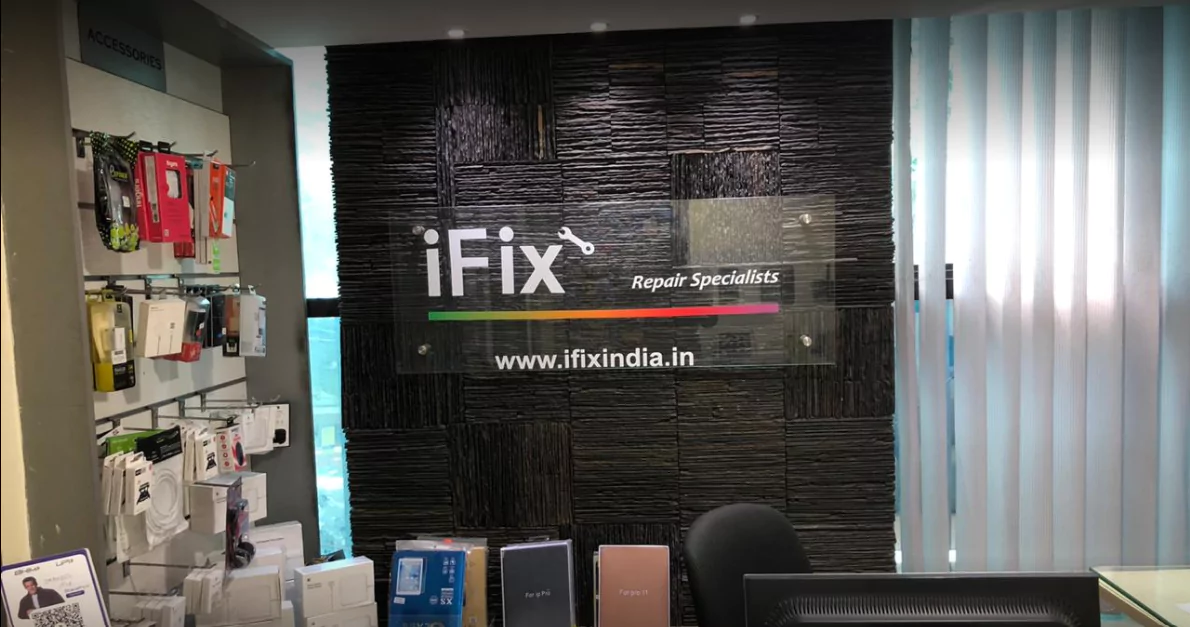 What makes iFix India different from the counterfeit iFix Brand Stores in Corporate

We are the best Apple service centre in Corporate. We are the only iFix brand that provides high-quality service and genuine parts imported directly from original equipment manufacturers. Our trusted technicians can repair your iPhone, iPad, MacBook, iWatch, and Apple TV.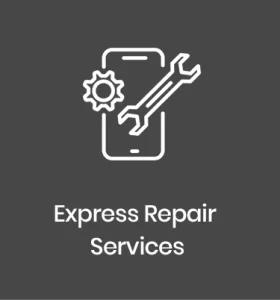 When you bring the devices into our store, we perform an overall inspection and provide you with a price quote. We then try to repair the device in no more than two hours.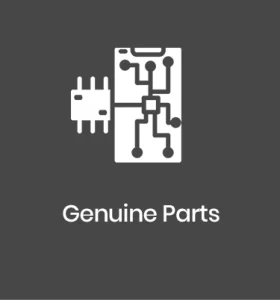 We always use genuine and original parts provided by OEM suppliers.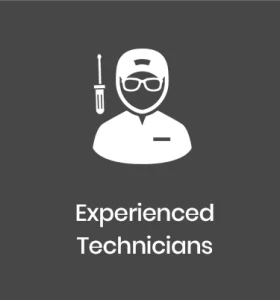 You can be confident that your device is in good hands when it comes to our repair and service. We have skilled
technicians with specialised knowledge and experience working on premium Apple devices.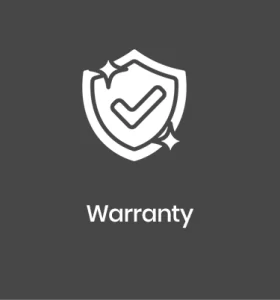 Depending on the type of repair, we provide a warranty for the devices. It can range from six months to a year. If an issue arises during this time period, the parts will be replaced without hesitation.
Slide
Testimonials

Fix Bangalore recently serviced my battery for my MacBook 11 inch Air. Throughout the repair process, Mr. Manoj, is very diligent and quick. He drove all the way to us, covering about 30 kilometres, and I highly recommend the iFix
team for your repairs.

@Vamsi Antyakula Slide
Testimonials

iFix has serviced both my iPad and MacBook Pro. Problems were resolved correctly and quickly. I discovered no problems following the correction. The technician and the person who collected the device (Mr. Manoj) responded quickly and clearly. Continue to provide excellent service.

@Nanda Kumar Slide
Testimonials

Very prompt and excellent service. I spoke with a man named Manoj Singh, who was very polite and courteous. My service was completed in a single day at a very reasonable cost. This company is legitimate

@Avinash Murthy