iPhone Service In Bangalore.
Free Doorstep/Onsite Service.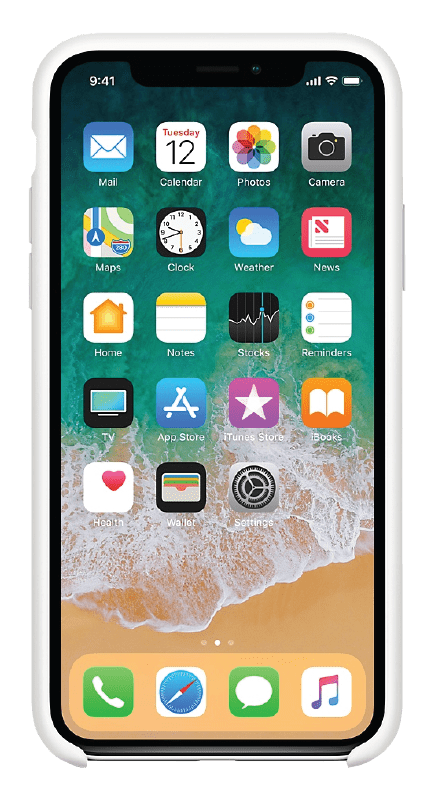 28000+ Satisfied Screen Replacements Done Since 7+ Years.
We Can Fix Your iPhone problems Your Convenient Place.
Genuine & Original iPhone parts With 1 Years Warranty.
Replacement Of iPhone parts In 1 Hour.
Free PickUp & Drop Service.
Best Prices On iPhone parts.
All Major Credit/Debit Cards Accepted For Payments.
Want To Know How Much Does Replacement Of iPhone parts Cost?
Call us on +91 7676400900 or fill in the form & we will get back to you.
Welcome ToThe Best Store For iPhone Service In Bangalore
Are you facing any problem with your iPhone? Is Your Screen Damaged? Any Other Issues? We at iFixindia the best store for (iPhone service in Bangalore) are there to solve the issues of the customers who are facing a problem with their iPhone. We repair all types of iPhone models providing with 1 year of warranty. Our technicians are there to solve any problems or any issues with iPhone like- Screen Damaged, Battery Problem, Charging port issues, speaker issues, button issues, earphone jack, etc.  They have the experience of more than 7 years and they are experts in servicing the Apple electronic devices.

Express Repair Services (Mostly Within 1 Hour)
Our Technician Can Replace Your iPhone 6 Screen In Less Than 1 Hour.Hence We Are Well Know As Fastest Service Providers For Apple Devices In Bangalore.

Experienced Technicians
We Have Highly Qualified Technicians From The Industry having 7+ Years Of Experience In Replacing iPhone 6 Screen, You Can Be Rest Assured That Your iPhone Is In Safe Hands.

Genuine Parts
We Always Replace With Original & Genuine  iPhone 6 Screens To Your iPhone.

100% Hassle Free Warranty on Repairs and Parts
Our Spare Parts Are Covered Under 1 Year Warranty. In Case Of Any Issues Within This Duration We Provide Immediate Replacement Of iPhone 6 Screens Without Any Extra Charges.
What Ever Your Problem Is?
iFixindia is the premium Apple service center in Bangalore with located in 5 different locations in Bangalore. The technicians at iFix are well placed and have 5+ years of experience in the servicing field. They solve each and every problem of all the apple electronic devices within a short period of time.
"The best iPhone service center I ever visited. Very good technicians with great knowledge, Genuine Pricing. The guys on the front desk are always there for customer needs with a great smile."

Ravi Varma

"Really good service, very happy by your service."

Namitha Ramu

"Received an excellent service and I am very happy with the service and the price, I would love to go back to iFix if required."

Jaleel Sha
Frequently Asked Questions
Where can I get my iPhone service in Bangalore?
We are located in the 5 different locations in Bangalore. You can visit any of our iFix stores in Bangalore and get your iPhone service done.
How much time will it take to replace my Apple iPhone parts?
Most of the times Your Apple iPhone parts Replacement is done within 1 hour, in case if the parts are unavailable at the moment our executives will inform you about the delay in turnaround time.
What modes of payments are accepted at iFix iPhone service center?
We accept cash and all types of major credit / debit cards.
Is there any discount applicable?
Most of the times we have offer discount running,depending on the offers you will be given a discount on your final bill.
Can I get a standby device till my iPhone gets repaired?
Yes, depending on the availability of stand by device we may provide you a stand by device.
Do you also provide iOS software upgrade services?
Yes, we do provide software upgrade services.
Can I get my iPhone repaired which is not covered under Apple warranty?
Yes, we do repair iPhone which is not covered under Apple warranty.
Where are your stores located in Bangalore?
Currently, we have 5 branches in Bangalore which are located at Koramangala, Kammanahalli (HRBR Layout) and Indiranagar, CMH road, Marathahalli. You can visit any of the nearest stores to get your iPhone repaired.