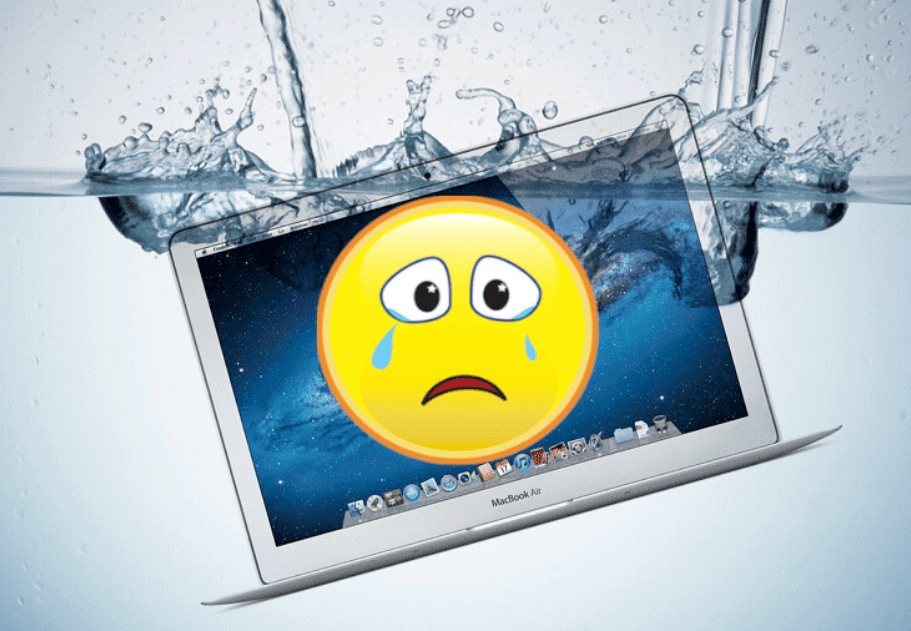 Apple devices have become an essential part of our daily lives. However, these devices are prone to liquid damage. This can be because you drop your phone while taking a picture near a lake or spill coffee on your MacBook.
How do you get your MacBook repaired? Well, hire a MacBook repair specialist for liquid damage repair. This can be a nightmare for us users, as there are chances that the water can destroy the internal parts if not checked and repaired in time.
Let's take a look at some of the steps you can take to ensure the safety of your device and avoid costly repairs.
If you have experienced this issue before, you will know how much frustrating this can be. Water can cause the keyboards to malfunction and can also damage the motherboard. There are some things to consider to make your MacBook back up and running.
---
Identify Liquid Damage
If your MacBook has suffered liquid damage, the first thing to do is identify the extent of the damage. If your MacBook is not turning on, then the damage is severe. Some of the common reasons your MacBook is not functioning properly are the display not working, the battery not charging, and the keyboard not responding.
Shut Down your MacBook
Once you have identified the damage to your MacBook, the next step is to turn it off. However, this is done to prevent any further damage to your device. Press and hold the power button to shut down your MacBook.
Dry your MacBook
Once your device is turned off, the next thing to do is to dry your MacBook. Clean your MacBook with the help of a clean, soft cloth on the outside parts. Then try to wipe out your MacBook keyboard or electrical ports. Once done, use compressed air to clear out the water, which you couldn't wipe with the help of a cloth.
Leave your MacBook
Once the entire water is cleaned with the help of a cloth, you will have to leave it for a period of 48 hours. This will allow the moisture to leave your MacBook before trying to turn it on. Once this is done, try to turn on your MacBook.
Test MacBook
Now is the time to test your MacBook after 48 hours. After turning on the water, check for any signs of water damage. Moreover, check whether the screen and keyboards are functioning properly. If your device is not functioning properly, you will have to bring it to iFix India.
Why consider iFix India as your go-to service center
iFix India offers the best MacBook repair services in Bangalore. We offer our customers genuine parts with a warranty of 6 months to a year. We replace old or damaged parts with OEM parts, which are supplied to us by original manufacturers.
Usually, the parts are replaced within a span of a few hours. If there is any delay, we will let you know. Our experts will guide you once you visit us or call us.
Conclusion to Hire MacBook repair specialist for liquid damage repair
In conclusion, you can follow the above steps to repair your MacBook subjected to liquid damage. If this issue is still persisting, it is best to bring your device to our local store.
We are located in five places in Bangalore. In Koramangala, Kammanahalli, Marathahalli, BEL Road, and Indiranagar 100 Feet Road. Call us at +91 7676400900 or fill out the above form.