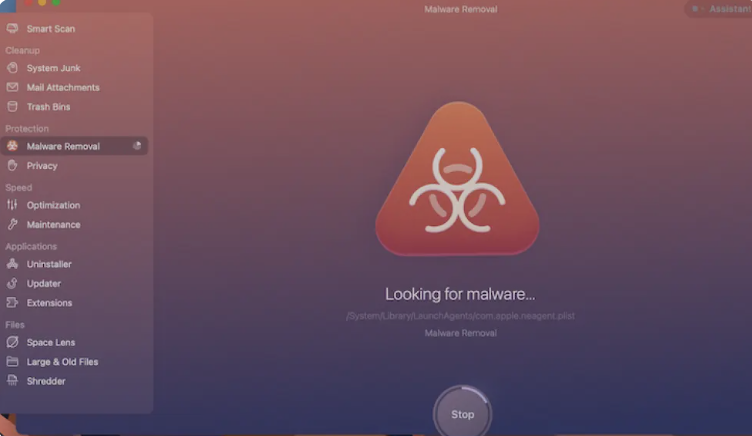 With the rise in the number of websites and technology in this era, the threat to our MacBook devices has become more common than ever. Your MacBook can be subjected to different types of viruses, such as adware, malware, and spyware.
Moreover, this will affect your personal information and interrupt your work. So, what to do now? Hire a MacBook virus removal service for adware and malware removal. In this article, we will discuss the importance of virus removal, how to identify if your system is infected, and how to overcome it.
---
Why Virus Removal is so important?
A virus can affect your MacBook in many ways. It can slow down your MacBook while corrupting files and stealing your personal data. If you do not take care of the virus on the MacBook, there are chances that the virus can affect different devices when connected to them.
Virus removal is important in order to maintain the performance of the system by preventing any damaging effects.
How to identify a virus-infected MacBook?
There are a few signs by which you can identify if your MacBook is infected with the virus. They are as follows:
Slow performance of your MacBook.
Error messages are displayed.
Unusual browser and network activity.
Unwanted browser extensions and changes on files and folders.
What to do if your MacBook has a virus?
There are a few things that have to be considered if your MacBook has been infected by a virus. They are as follows:
Shut down your MacBook after disconnecting your device from the internet. Staying away from the internet will allow your MacBook to prevent sending any type of data to a malware server.
Boot your MacBook on safe mode. This will prevent your MacBook from loading any malware on startup.
If you suspect that your website is being attacked, do not enter any passwords or click on the saved password dialog box. Because some malware is capable of detecting passwords.
Steps to remove virus from MacBook?
There are a few steps to be followed to remove viruses from MacBook. They are as followed:
Update MacOS to the latest version.
Use Activity Monitor to find viruses on Mac.
Try clearing the downloaded files folder.
Clear your Cache.
Shut down and restore from a backup.
Clean your MacBook and reinstall your MacOS.
Why you should consider iFix India for MacBook virus removal service?
iFix India is a one-stop solution for all Apple needs. We do all types of repairs starting from operating systems to water-damaged repairs. We provide our customers with genuine OEM parts which are supplied to us by original manufacturers.
We usually do repairs within a span of 2 hours. If there is a delay in turnaround time, we will let you know. We also provide standby devices based on availability. You can call us for pickup and drop services.
Our agent will come and pick up your device, and once it is repaired the device will be delivered back to your convenience. Our technicians have more than 7 years of experience. You can confidently leave your MacBook in our hands.
We also provide a warranty from 6 months to one year. It completely depends on the parts or software or hardware replaced. However, if anything is to happen within this time frame the parts will be replaced without any hesitation for free.
Conclusion to "Hire MacBook virus removal service for adware and malware removal"
In conclusion, follow the steps in order to solve the virus issue or you can hire a MacBook virus removal service for adware and malware removal. iFix India offers the best MacBook repair services in Bangalore.
We are located in 5 places in Bangalore. In Koramangala, Kammanahali, Indiranagar 100 Feet Road, Marathahalli and BEL Road. You can call us at +91 7676400900 or visit our website at www.ifixindia.in to fill up the form.