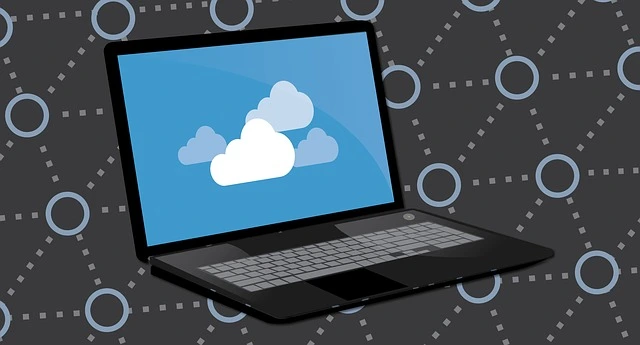 iCloud Back-Up is a convenient way to store data on an iPhone. However, despite the fact that it is a convenient method, many people have complained that the iPhone is not backing up.
We can save our messages, photos, videos, and other files by backing them up on a regular basis. It can assist us in retrieving our data if our phone is damaged. If there is a problem with the backup, we receive a message such as "iPhone backup failed."
The majority of people confuse syncing a device with backing it up. We must remember that syncing and backing up your data is not the same thing. There can be a lot of issues with the backing up. Let's look into it.
1. Strong Connection to your Wi-Fi
When connected to a strong network, iPhone backup works properly. As a result, it's critical that your phone is connected to reliable Wi-Fi. If you use Wi-Fi from a cellular internet connection, there is a good chance your iPhone will not back up.
Therefore, we must ensure that our iPhone is close to a router or an access point with a strong signal, or else the backup will take a long time or will be cancelled.
2. iCloud Storage Space
The iCloud Backup will fail if there is no space in the storage. Go to Settings > Apple ID > iCloud > Manage iCloud to manage your iCloud Storage. You can then go through the data and delete anything you don't want.
3. Changing DNS Servers
Changing the Domain Name Servers (DNS) can help with backing up your data. Go to Settings > Wi-Fi and select the active Wi-Fi connection. Then, on the Configure DNS screen, select Manual, and replace any existing DNS entries with the following:
a. 8.8.8.8
b. 8.8.4.4
Please keep in mind that changing the network settings will have no effect on any other saved Wi-Fi connections.
4. Restart your iPhone
Most of the issues on the iPhone can be solved by restarting the phone. So, launch the Settings app and go to General > Shut Down. Hold down the side button after the device has finished shutting down to restart it. After that, try performing an iCloud backup.
5. Signing Out and In Apple ID
Sometimes the features won't be working because of Apple ID not being recognized.
Navigate to Settings > Apple ID, then scroll down and tap "Sign out."
Enter your Apple ID password in the confirmation pop-up window and then "Power off."
On the following screen, select "Sign out."
After 60 seconds, tap the Sign in on your iPhone link to re-enter your Apple ID information.
6. Resetting to Factory Settings
Most problems can be solved by reverting to the default settings. Then we can attempt iCloud backup.
Go to Settings > General > Reset > Reset all settings.
To confirm, tap "Reset" in the confirmation pop-up window.
7. Updating iOS
If the iCloud Back Up fails again, even after performing the above steps. Then, we have to look for any pending iOS updates.
To do so, launch the Settings app and navigate to General > Software Update. Then, select "Download and Install."