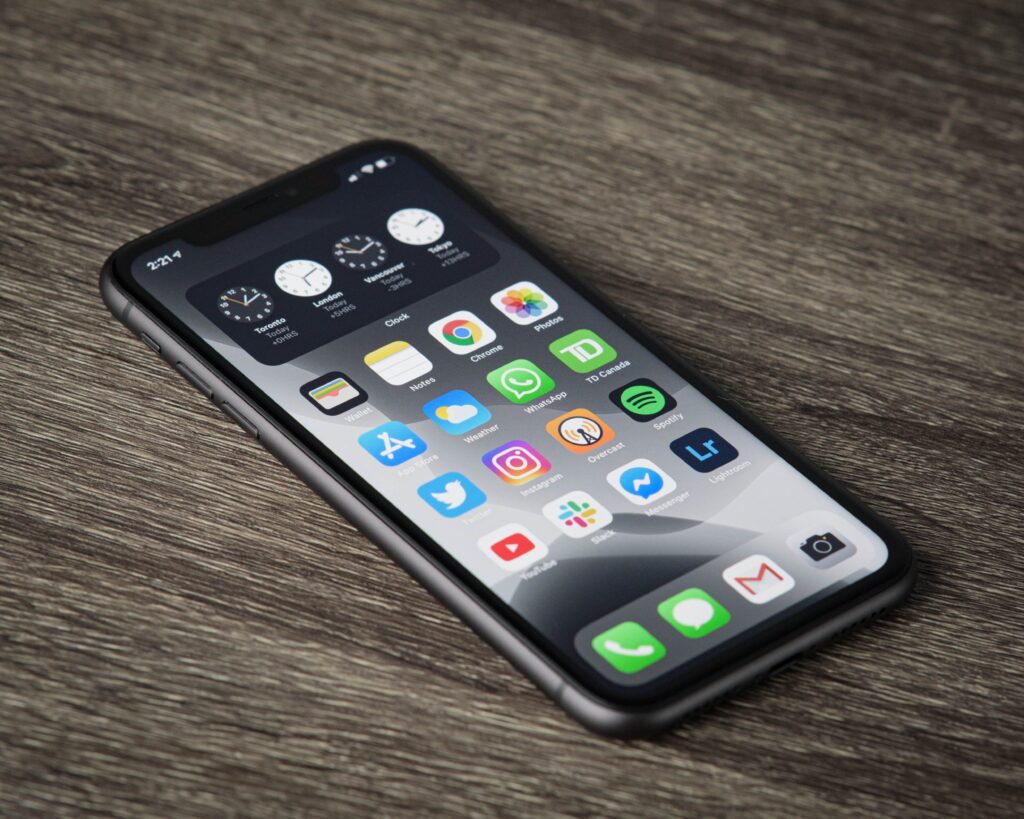 We have so many pictures and videos on our phones these days. As a result, with so much media, it can be difficult to even find the required file. It can also cause the iPhone to freeze or slow down.
There was a time when data storage was proportional to RAM size. We now have storage capacities of up to 512 GB. According to one survey, people spend nearly 45 minutes looking for a required file that is important to them because their iPhone storage is unorganized.
Let's take a look at how to clean an iPhone
Look at what takes up space on your iPhone
Apps that take up space on your iPhone can be frustrating. It has been observed that the average iPhone user uses nearly ten apps on a daily basis. As a result, the remaining apps on their phones are not being used at all.
You can go to the settings > general > iPhone Storage > Offload Unused apps, and see all the apps. Get rid of all the unnecessary apps.
Remove any duplicate photos
We've all taken photos that are blurry, unnecessary, or identical. Then it's time to eliminate those unattractive photos. There are many apps available to help you remove the photos.
You can select all of the unwanted apps and delete them all at once by clicking the delete button in the upper right corner.
Remove some of the previous messages
We've all received messages on our phones over the last few months or years. These messages must be deleted. We can do this automatically over the course of a month or a year.
Go to settings > messages > keep messages, where we can delete them after a month or a year by selecting the option.
Unsubscribe from spam email
Do you have any emails or promotional junk mail accumulating in your inbox? Then it's time to delete or unsubscribe from these messages.
There are a few apps that can help you delete or unsubscribe from emails you no longer read.
Set up your home screen
It is always important to configure your home screen because we do not want to waste time looking for the necessary apps. Furthermore, this can detract from the momentum of our search.
We can always make a folder and then organise the necessary apps into it. Alternatively, we can add them to the app library.
Passwords should be kept safe
If you want to protect your password, we can use a password manager app, where entering the login password into the app grants access to all passwords.
It can generate passwords for you every time you log in. It is kept in a highly encrypted cloud vault. It is compatible with all of your Apple devices.