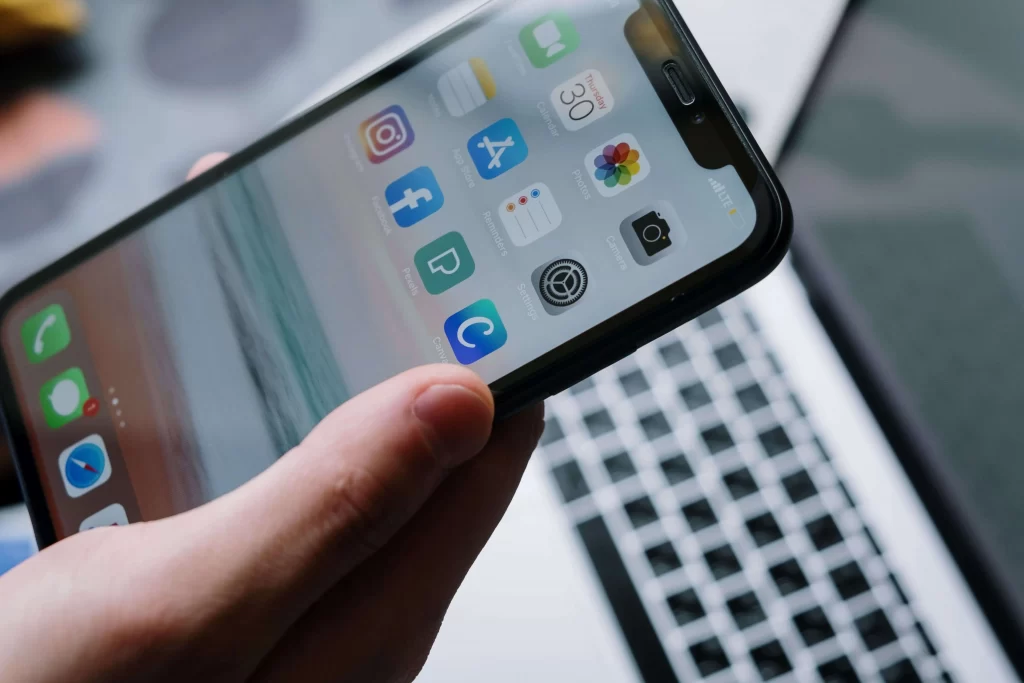 iPhone proximity sensor is a very user-oriented feature. It helps in automatically switching off the screen when we pick up a call and place it on our ears. Moreover, The proxy sensor not working can cause a headache, as it can lead to some unwanted taps on the iPhone screen which can be frustrating.
The proximity sensor in mobile not working is an issue that almost every user faces. But, for the time being, let's focus on the iPhone proximity sensor fix. We've compiled a list of troubleshooting solutions that can be used to get the iPhone working correctly.
Why is a Proximity sensor important?
A proximity sensor detects nearby devices without physically contacting them. The iPhone's sensor is an optical sensor.
When we bring the iPhone close to our ear, the screen turns off on its own. This is done to avoid unnecessary touches while on the iPhone. Let's look at some of the possible fixes now.
Fixes for iPhone Proximity Sensor not working
Check the iPhone Case
If you have an iPhone case that extends all the way to the iPhone screen, you may encounter the proximity sensor issue. If you are experiencing this problem, it is best to remove this screen cover.
Furthermore, if you have a screen guard, you should remove it to allow the sensor to function properly. Finally, get a screen protector and a phone case that fits nicely.
Force Restart your iPhone
The most efficient thing you can do is restart your iPhone. It is capable of removing all bugs and glitches. Restarting your iPhone is simple and takes less than 2 minutes.
Clean the Screen
Clean the screen after removing the screen protector and phone cover. The proximity sensor is extremely sensitive, and the dirt and dust particles cause it to malfunction.
To remove the dust, we can use a soft cloth. Wipe the cloth gently across the top of the iPhone, where the proximity sensor is located. This will aid in the resolution of the proximity sensor problem.
Does your iPhone have a cracked screen?
Even if there is dust or dirt on your iPhone screen, the proximity sensor will not function. Also, if your iPhone screen is cracked, even if it's just a minor crack on the sensor side. Then come to our store to have the sensor replaced.
Replacing a Proximity Sensor
We cannot simply prevent the proximity sensor from failing. Even after trying all of the solutions, if the sensor still does not work properly, you can come to our store and we will assist you in replacing your iPhone proximity sensor.
Update the iOS
We must update the iOS. If the preceding steps do not resolve the issue, we must ensure that your iPhone is running the most recent version of iOS. Updating your iPhone can fix bugs and improve performance.
To update iOS, navigate to settings > general > software update > download and install.