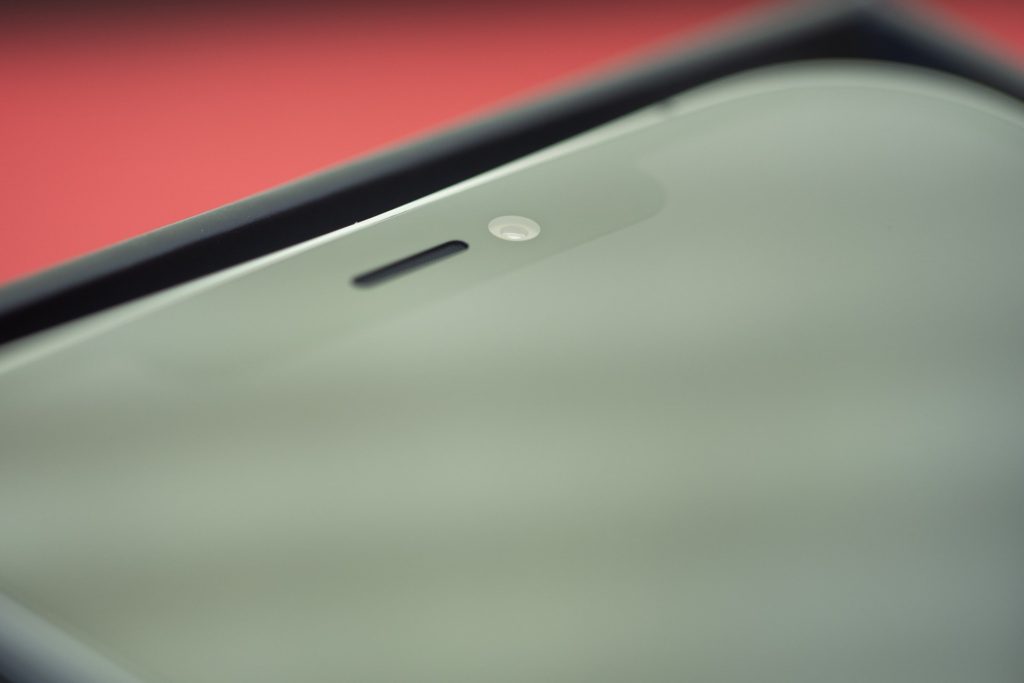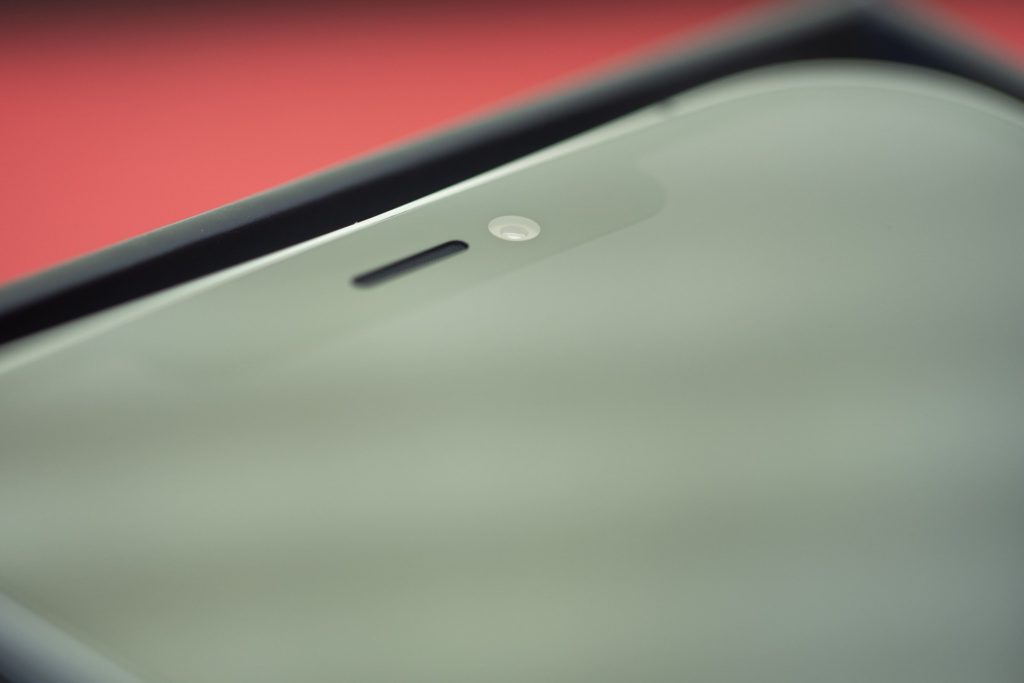 Face ID is a new feature introduced on the iPhone X and later models. Frequently, users complain that when they try to set up Face ID on their iPhone X smartphone, a message appears telling them to set it up later, and Face ID is not available. Users have become irritated by seeing such a message over and over. As with any new technology, issues are expected to arise. However, you will find some of the most effective solutions to the issue of the iPhone X face ID not working here.
The release of the iPhone X dominated the year 2017. With features including 3D camera functionality, A11 Bionic processor, 5.8-inch OLED monitor, and the exclusive Face id feature that allows you to unlock the iPhone X simply by looking at it, all this made the iPhone X a powerful device. However, people are having trouble with the Face ID tech ever since 2017, when it was first launched. Some of the causes for this are
It might not work if you just switched on the device or restarted it
Since 48hours if you haven't unlocked the iPhone
After 6 1/2 days if you are given a 4 hours time and if you do not unlock with Face id in those 4hours, a passcode is generated once you try unlocking
If the remote command is received by you on your iPhone
If your face doesn't match five times
Once you power off or click emergency SOS by holding and pressing the volume control and side button instantaneously for 2 seconds
If your iPhone charge is 10% or below
Solutions to Fix Face ID Problem
Update iOS
Are you confident you've physically set the face id for iPhone X correctly? Yes, but the issue still exists? Then you must ensure that your iPhone X is running the most recent version of the iOS operating system. Since face id is a new feature introduced with the iPhone X, it is recommended that you make a backup of your phone data and then go to settings, then general, and app updates to avoid losing any of it. Upgrading to the most recent operating system will help to correct unexpected bugs and, as a result, improve the face id functionality.
Check Face ID Settings
Have you switched on Face id on your iPhone X yet? Are you perplexed? You can forget to activate the choice and then try, resulting in the face id not working. Check the options in the settings menu, then enter your face id and passcode. If you want to use Face ID on your iPhone X, go to the iPhone Unlock alternative.
Reset iPhone Face ID
If you can't get into your iPhone X without using a fake ID, you can try resetting it. A new face id reset would erase the previously set face date and replace it with a new one. To reset Face id, go to settings, then face id and passcode, and finally reset face id.
Restart the Phone
If your iPhone X's face id isn't working, another choice is to restart the system. Many users attempt to reboot the iPhone by keeping down the volume and side buttons while dragging the power off slider. Then, to reset your iPhone, click the power button. If this method of rebooting does not work, try force rebooting by pressing the volume up button first, then releasing it, and then repeating the process with the volume down button. Finally, press and hold the side button until the Apple logo appears on the iPhone X display.
Keep Your Face Straight Towards TrueDepth
Are you confident that your iPhone X is in portrait mode? When using iPhone X, make sure your face is pointed towards the TrueDepth camera and that the phone is in portrait mode. The view range of the true depth cam is the same as when taking selfies or making Facetime calls. By using Face ID, your iPhone X must be within an arm's reach of your face. If you're out in broad daylight with your iPhone, make sure the sun isn't directly behind you.
Reset Full Settings
If your iPhone X device's face id fails to remember you when unlocking it, you should try resetting all of the settings. This does not delete all of your files, but it does restore your iPhone to its default settings. Resetting all of the settings on the iPhone X also solves issues like wi-fi disconnection and others. To reset, go to settings, then general, then reset, and then reset all settings.