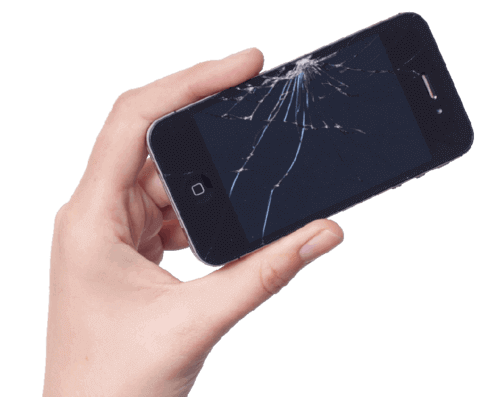 Earlier in April, Apple launched iPhone SE in India carrying a price of Rs. 39,000 for the base 16GB variant. Sure, Since it is typical Apple , the price goes up significantly higher when you opt for a 64 GB variant. And that's all the choice you've got. No 128 GB variant.
To recap,the iPhone SE sports A9 chipset with the M9 co-processor along with 1 GB of RAM, featuring always-on Siri. It carries a 12-megapixel camera ( the same one which is on the iPhone 6s) with the ability to shoot 4k video and Apple Pay support. But Note that it doesn't have the 3D Touch functionality the iPhone 6s has, although it supports live photos.
So, coming to the topic, Apple has just release a shiny new iPhone 6s crammed into the same body as the iPhone 5s, albeit with a better camera and processor. Should you buy it?
Let's weigh out the Pros and Cons:
If you are looking for a similarly spec'd phone and don't mind shelling out a few thousand bucks more, I'd advise you to go for the iPhone 6s which is retailing for around Rs.47,000. On the other hand, if you are thinking about saving and going for the iPhone 6, I'd suggest you to stay away from it since it has an outdated camera and old processor. So, in theory the only advantage of going with the iPhone 6 is that you will get a bigger screen. That's all.
Here's an illustration of the Pros and Cons.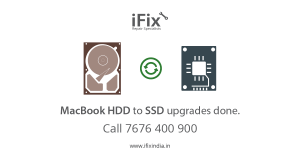 Bottom line, If you are looking for a worthy successor to your iPhone 5s and don't want to move to a bigger phone, the iPhone SE is a Godsend. And if you are vying to get yourself an iPhone 6 but are worried about the outdated specs, you can either get an iPhone 6s or an iPhone SE. It is a win-win.

That's all for now. Stay tuned to iFix India for more blogs on Apple iPhones, Macbooks and iPads.
Speaking of Apple, iFix India is the leading Apple specialist in Bangalore, specialising in iPhone, iPad and MacBook repairs. If you have any issues with your iDevice, you can visit any of our service centers mentioned below.
Do not worry, iFix takes care of your Apple Device as their own!!!