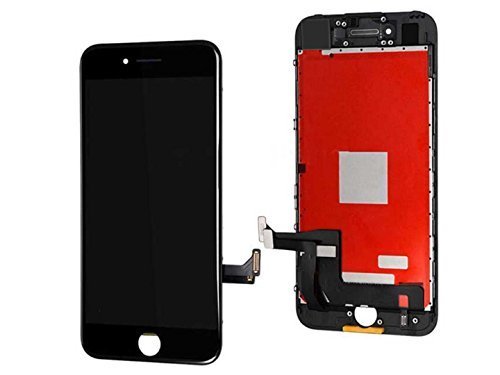 Walking down the pavement, oops you did it again, iphone7 got slipped out from your hand and now its screen is a complete mess. Once a beautiful glass beauty is now a damsel(device) in distress with so many inbuilt functionalities damaged as well.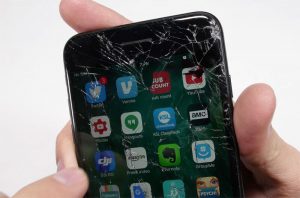 Well, we have a good news for you- your iPhone 7 can be fixed at iFixIndia Bangalore-Repair Experts. iFixIndia is a trusted and renowned chain of Premium Apple service centers specializing in iPhone, iPad and MacBook repairs and services. iPhone7 screen and iPhone 7 Plus's screen is a delicate glass beauty which can break if dropped, smashed, or otherwise, fragmented against similarly-hard surfaces, some of which being worse. iPhone 7's and iPhone7 Plus's screen when damaged can also destroy iPhone's water resistance level. iFix India does it all for you, your one-stop mall for best quality repair services for all Apple devices.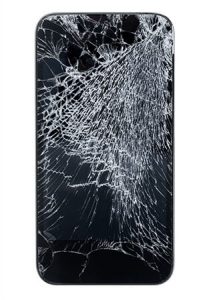 The iPhone 7 and iPhone7 Plus screens have more complex technologies embedded within them, than any other previous iPhones. It is what makes the whole process of screen repairing or screen replacement a real hassle. But, iFix India Apple Premium Service Centre Bangalore, India is at your doorstep- with an experience of working on such trivial issues occurring in all Apple devices since a decade with an experienced team of technicians and eminent mobile phone service center owners. iFix Bangalore is a solution based company for the rich and flamboyant crowd with Apple's latest toys in their hand but no service centers available for the same at a low price.
Get your shattered and messy screen of iPhone 7 or iPhone 7 Plus or any Apple device repaired or replaced at iFix Bangalore in 8 easy and simple steps.
Step 1: The device is picked up by iFix service center or can be personally dropped by the customer.
Step 2: iFix technical team will diagnose the issue and create a budget estimate for the type of repair service ordered.
Step 3: The estimated budget of repair service along with the delivery time will be given to the customer.
Step 4: iFix will await the customer's approval to proceed further.
Step 5: Process of repair gets started as soon as iFix receives the approval.
Step 6: After the device is repaired completely, it is sent for a quality check within iFix.
Step 7: Once the quality check comes out to be successful, device is made available to be delivered to the customer.
Step 8: The fixed device gets delivered to the customer either at their doorstep or at the service center at which they submitted for repair.
iPhone 7 and iPhone 7 Plus screen repair is done with utmost care and proper diagnosis at iFix Bangalore. Known for its fastest delivery i.e. within 24 hours, 90% of the repairs are completed without comprising the quality of the device and making it possible for the customer to get the device back in the allotted time. iFix India Bangalore strives to assure that quality and speed of the device delivered should not be altered. iFix's Vision and Goal is to ensure best quality repair services for all Apple devices with excellent customer experience leading to high customer satisfaction.
Don't worry, iFix takes cares of your Apple Device as their own!!!