iPhone 8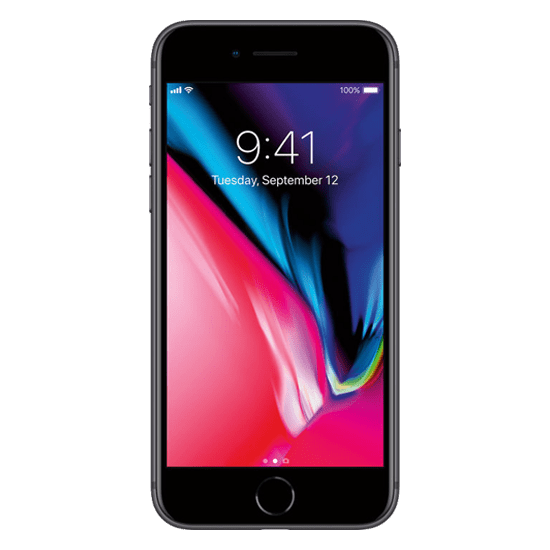 It is a good news for every iPhone user that Apple has newly launched iPhone 8, which has many features and immense technology in it. iPhone 8 has LED-backlit IPS LCD, capacitive touchscreen, retina HD display with true tone and 3D TouchScreen. True Tone technology automatically adjusts the white balance to match the light around you. For a better viewing experience in all kinds of environment. It has glass on Front/back, aluminum frame, and iOS 11.
Importance of Screen in Phone

Mobile devices are frequently used for both business and personal activities, and there are many daily tasks that are very important and simplified on a screen, such as online shopping, reading the news, keeping up on social networks, taking pictures and watching videos. Screenplays a very important role in the phone to check the display and to operate. Screens are designed to resist the accuracy of daily use, the screen of every phone is critical and it should be handled carefully. our. Phones.
screens are made up with Liquid Crystal Displays (LCDs) which are less than ¼ inch thick.
Why Is My iPhone 8 Screen Shuttering?
When your screen is damaged, it occurs a hardware problem. When you don't fix the screen as soon as possible, slowly your display keeps on shuttering and gets turned into black. When your screen starts shuttering you won't be able to see anything and can't read anything which appears on the screen. So it's better to replace the screen of your iPhone 8 as soon as possible.

How Does Screen Damage Take Place?

Screen Damage may happen due to various accidents like falling of phone from pocket, sitting on the phone, phone falling from the building, phone falling from the staircase, by falling in the water, Etc. Genuine Apple parts are critical to a quality repair.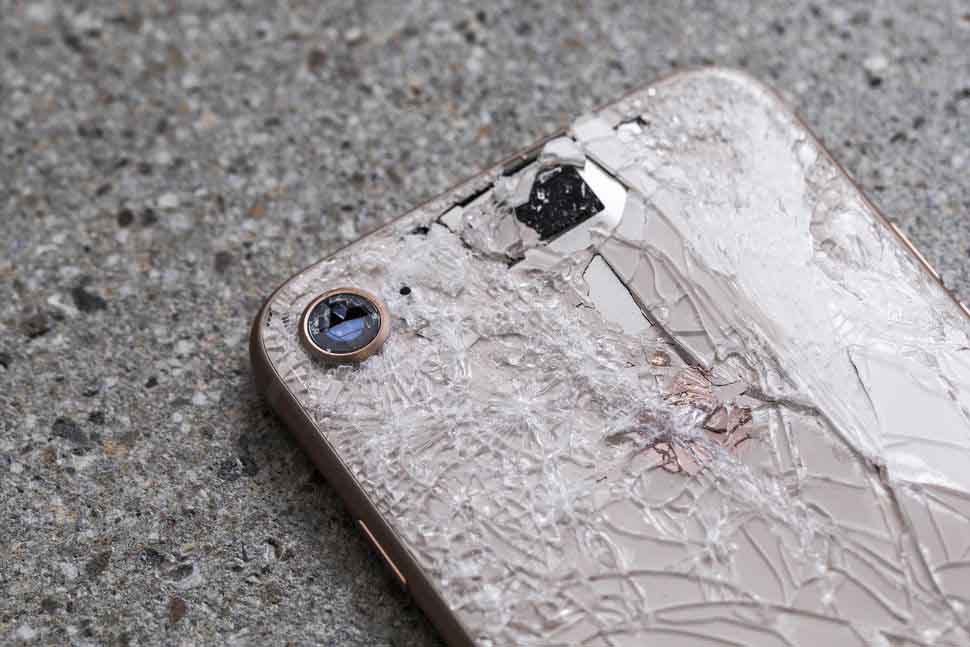 What Happens If The Screen Is Damaged?
Your iPhone doesn't work in a good condition. The apps won't be working. The text which you type won't have appeared correct on the screen. You press some app and some apps will be pressed at a time. You get irritated when you use your iPhone with a broken screen. It's better to change the phone or get your iPhone 8 screen replacement with the iFix apple premium store.
Why is my Touch Screen Not Working?
The first thing we need to find out is whether the screen damage is deeper or not. The touch doesn't work due to the deep physical damage of your iPhone 8 screen. Your iPhone stops sending the information from the software to the hardware when the display is not in good condition. This is the reason why your iPhone touch doesn't work properly. Walk into our nearby store to get your iPhone 8 screen replacement done at a best and affordable price.
The Components Of the iPhone 8 Display
The Whole display of the iPhone 8 is removable, but it's more complicated than you have ever heard! There are four major components that are built into your iPhone's display:
iPhone 8 is built with Liquid Crystal Display screen, which displays the apps, images, videos, you see on your iPhone.

The digitizer is one part of the display that is used for touch. It digitizes your finger into a language which iPhone can understand.

Front Facing Camera.

Home button.
Each part of the iPhone's 8 display has a separate connector that plugs into your iPhone's logic board. That's why you may be able to swipe across the screen with your finger, even though the screen is black. The digitizer is working, but the LCD is not.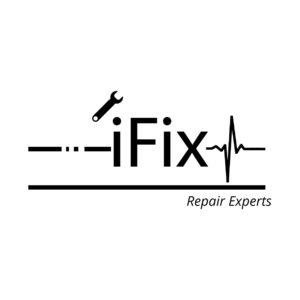 Why iFix For Your iPhone 8 Screen Replacement?
iFix is the best Premium apple iPhones service center for all the iPhone models. We fix all types of issues and solve all problems for your Apple electronic devices. Our technicians use all the original and genuine parts from the OEM(Original Equipment Manufacturer) so that the parts used and replaced by us are original. We are also facilitating pick up and drop, Doorstep service facilities to our customers who can't reach our stores in their busy schedule for the service of their iPhone 8. We are located in the 4 different locations in Bangalore with the top experienced technicians who can solve any issue of your iPhone X. We will provide you with a warranty for a period of time. Visit an iFix Store which is an Apple Authorized Service Provider to make sure the service you get for your iPhone 8 is genuine and guaranteed
| Bring In For Repair | Send In For Repair |
| --- | --- |
| Get to know the location of an iFix store near to you and get your iPhone X for the screen replacement and take it back within a few time. Our technicians will examine the iPhone and check it up and solve the issue and they will fix your screen. | Visit our Website www.iFixindia.com Book an appointment for a Doorstep service/ pickup & Drop service. Our technician will collect your iPhone and will get back your iPhone to you with after replacing the screen with a good condition. Warranty will be provided for 5 days. |
Our servicing steps for walk-in are:
We see what the problem is.

We will examine the iPhone.

We will pass it to the expert technicians room and get the problem solved.

Our technicians are experienced who will fix and solve your problem easily.

If it is screen replacement, we use the original screen for replacement.

After all the process is done we send it to final checkup.

After the final checkup report shows successful.

We deliver your iPhone to you at the reception.
Our servicing steps for Doorstep / Pickup & Drop are:
We visit the customer's place.

We will check what the problem is.

If its screen replacement, we will fix it at the doorstep.

If it is any other issue, We will pack it up carefully inside the box.

Get to the store. Fix the problem.

After the problem is solved and fixed, we take it to the customer's place.

And deliver it successfully at the doorstep without any damage.
Don't worry, iFix takes care of your Apple Device as their own!!!