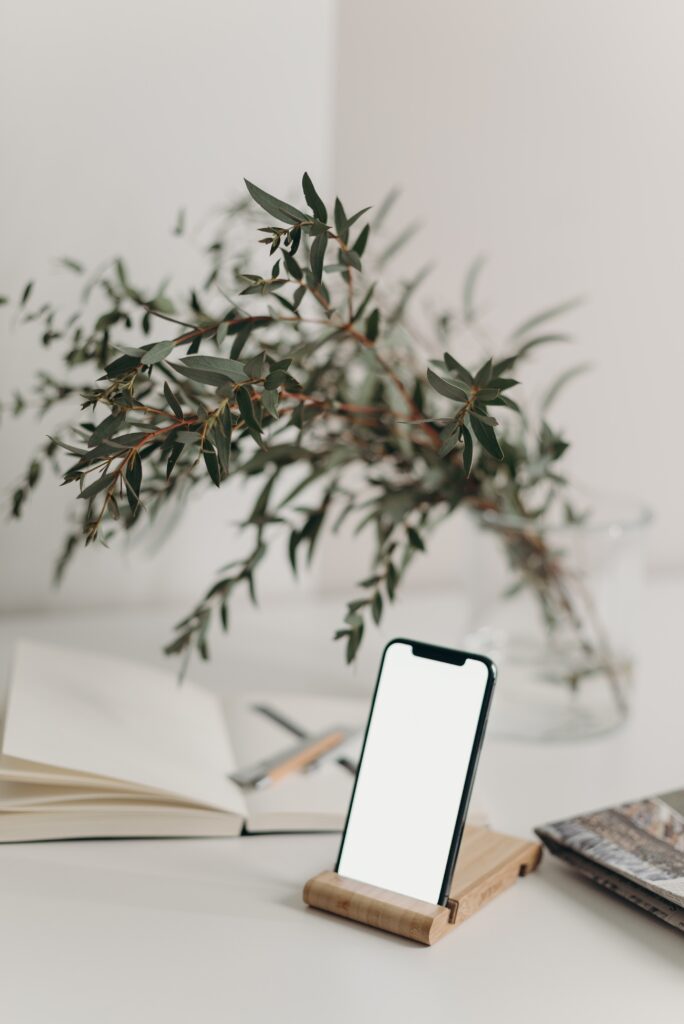 We can do two things with any phone. One option is to disable the phone's vibration mode, which prevents our minds from being distracted by constant calls, messages, and notifications.
Furthermore, keeping the vibration feature turned on will alert us to notifications and messages in a crowded environment. Well, these two things sure do help. However, users have recently complained about the iPhone vibration not working.
If you are experiencing a similar problem, we can assist you by providing some troubleshooting tips on how to get the iPhone vibration to work again.
However, before we proceed with the solutions, we must first determine whether or not the vibration motor is operational. Move the toggle switch on the side of your iPhone up and down to see if you can detect a vibration.
If not, we must go to Settings > Sound & Haptics and enable both the vibrate on ring and silent settings.
Now, let's look into the troubleshooting tips:
Remove your iPhone's magnetic cover.
Users reported that after removing their iPhone's magnetic cover, their vibrator worked perfectly. The magnetic power may occasionally interact with the vibrator motor.
The next step is to enable the vibration pattern. Set a New Tone in Settings > Sounds & Haptics > Ringtone > Vibration.
Please keep in mind that if the ringtone vibration is set to none, the iPhone's vibration will not function.
Disable Do Not Disturb mode.
When you enable Do Not Disturb mode, you will not receive calls, messages, or notification alerts. It completely silences your phone. As a result, we must ensure that Do Not Disturb Mode is turned off.
Examine the Accessibility Settings
We must enable vibration from the accessibility settings in addition to enabling it from the Sounds & Haptics section.
Navigate to Settings > Accessibility > Touch Section > Enable Vibration.
One thing you can try is to reset your iPhone. All of your iPhone's preferred settings, including Wi-Fi passwords and local settings, will be restored. If you've synced your contacts, calendar, and other personal data to iCloud, they'll all be saved.
To reset all settings, go to Settings > General > Reset > Reset All Settings. It is always advised that we keep a backup of our entire data set.
Because of the iOS issue, there will be vibration issues on the iPhone. Keep an eye on your phone's updates. You can always go to Settings > General > Software Update > Download & Install if you need to.
Even when the user is unable to achieve the desired result, one of the most common actions is to turn off and restart the iPhone. You can always turn your iPhone off. Wait one or two minutes before turning the iphone back on.